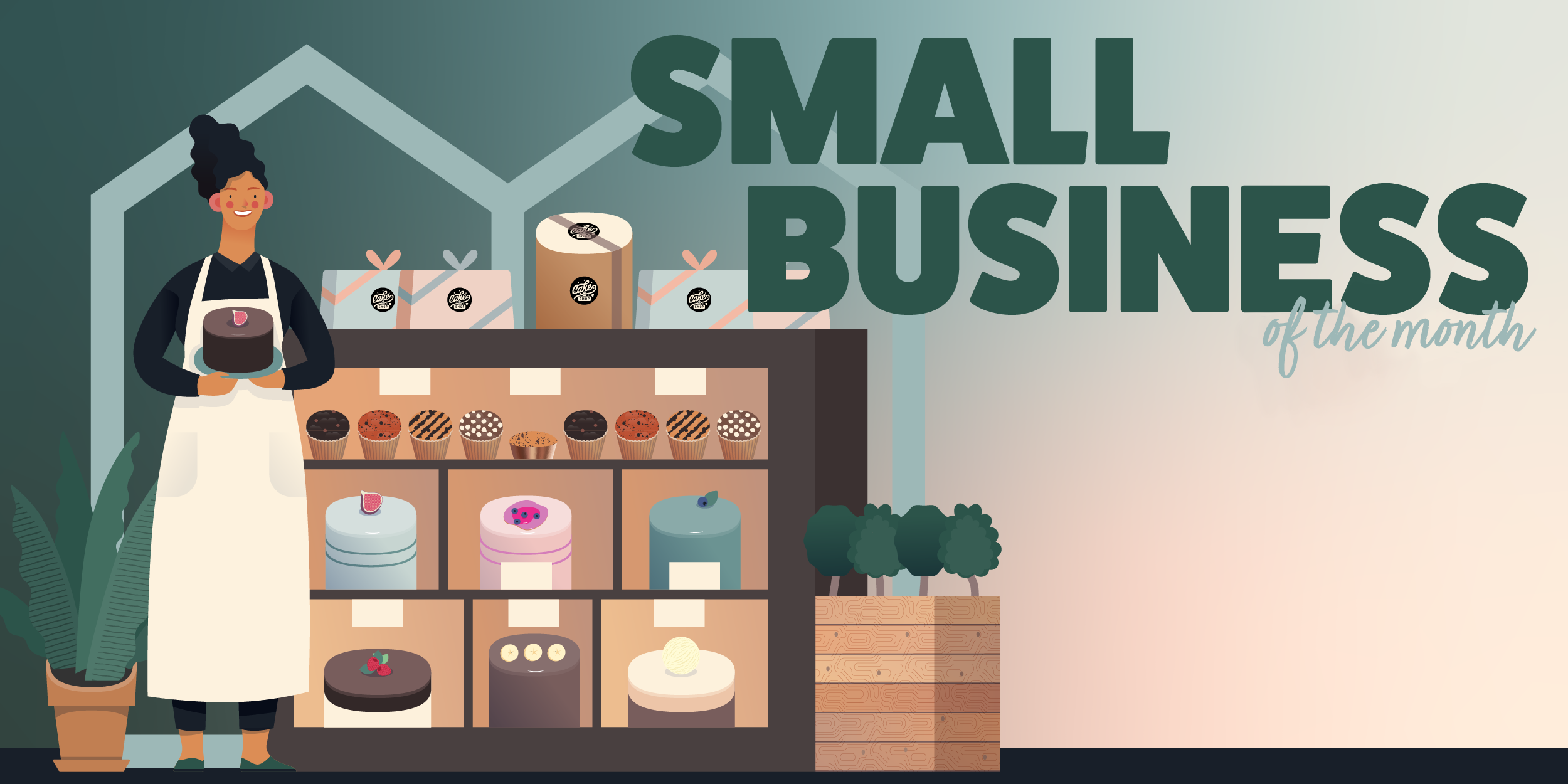 California's 3.4 million small businesses are critical to the state's recovering economy. In fact, those with fewer than 100 employees comprise 97% of all businesses in California and they are responsible for employing more than 37% of all in-state workers.
Please nominate an outstanding small business in the 40th Assembly District by filling out the short entry form below.
Honorees will be considered for recognition as the 40th Assembly District's "Small Business of the Month."
If you have any questions, please call my district office at (661) 286-1565.
Confirm that the business you would like to honor is in the 40th Assembly District here: http://findyourrep.legislature.ca.gov
Honoree Requirements
Business/Home of honoree must be located within the district.
Business must meet the Small Business Administration's Small Business Guidelines (https://www.sba.gov/document/support--table-size-standards)

A business with fewer than 100 employees
$15 million or less in gross revenue over the last three tax years
---
Los 3.4 millones negocios pequeños de California son fundamentales para la recuperación económica del estado. De hecho, negocios que tienen menos de 100 empleados representan el 97% de todas las empresas de California y son responsable de 37% de todos los trabajadores del estado.
Por favor, nomina a un negocio pequeño del Distrito 40 de la Asamblea completando la forma de inscripción que aparece a continuación.
Los homenajeados serán considerados para el reconocimiento como "Negocio  pequeño del Mes" del Distrito 40 de la Asamblea.
Si tienes alguna pregunta, llama a mi oficina del distrito al (661) 286-1565.
Confirma que el negocio al que deseas honrar está en el Distrito 40 de la Asamblea aquí: http://findyourrep.legislature.ca.gov
Requisitos del homenajeado
El negocio/casa del homenajeado debe estar en el distrito.
El negocio debe cumplir las directrices para Negocios Pequeños de la Agencia Federal para el Desarrollo de los Negocios Pequeños (https://www.sba.gov/document/support--table-size-standards)

Negocio con menos de 100 empleados
$15 millones o menos de ingresos brutos en los tres últimos años fiscales